A dry and clean compressed air treatment system will ensure your air distribution system remains in optimal condition. Quality compressed air treatment solutions ensure high air quality and prevent corrosion, leaks, pollution and rust. We have a wide range of compressed air treatment supplies for every solution. Our air treatment solutions are high quality and will help ensure your production continues to run. We offer complete solutions for your business from air compressors to air treatment solutions and air compressor services.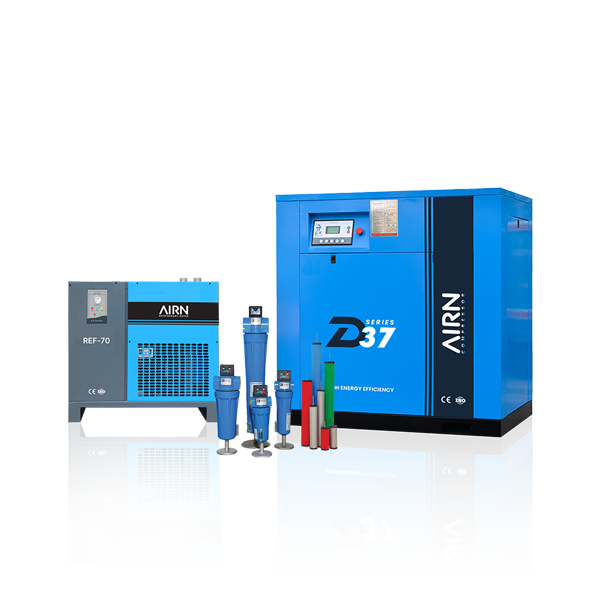 AIRN Compressor manufacturer in Shanghai, China, Famous by its middle-high quality level in production of Industrial Air Compressors in China. AIRN's popular products are: Oil Injected Screw Air Compressor, Oil Free Water Injected Single Screw Air Compressor, Low Pressure Screw Air Compressor, Double Stage Compression Screw Air Compressor, Permanent Magnetic Synchronizing/Servo VSD Screw Air Compressor…etc.
Oil Inject Screw Compressor
Permanent Magnet Screw Compressor
Oil Free Water Lubricated Single Screw
High Pressure Screw Compressor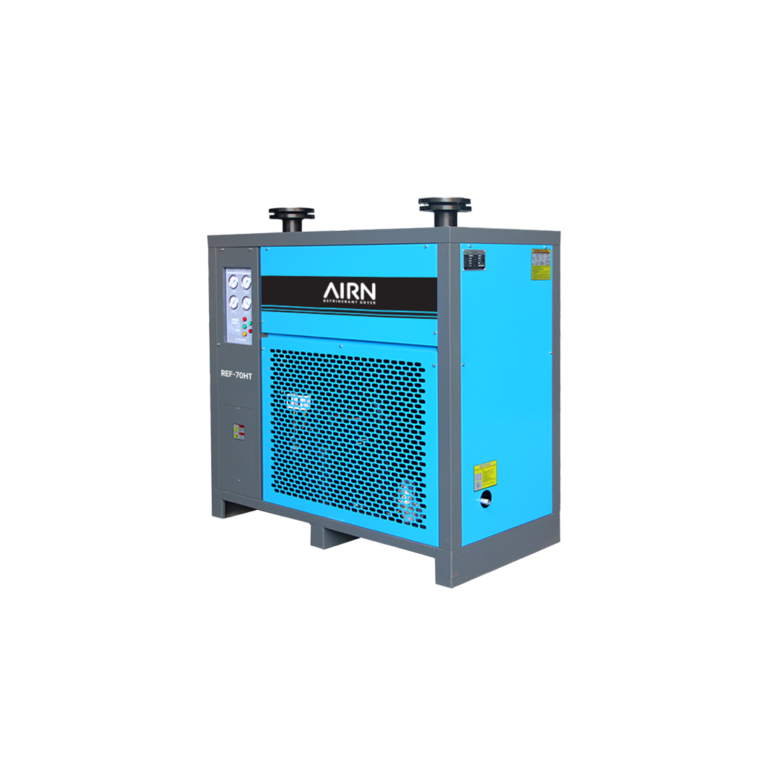 High Temperature Refrigerant Dryer
Desiccant Dryer Heatless & Heated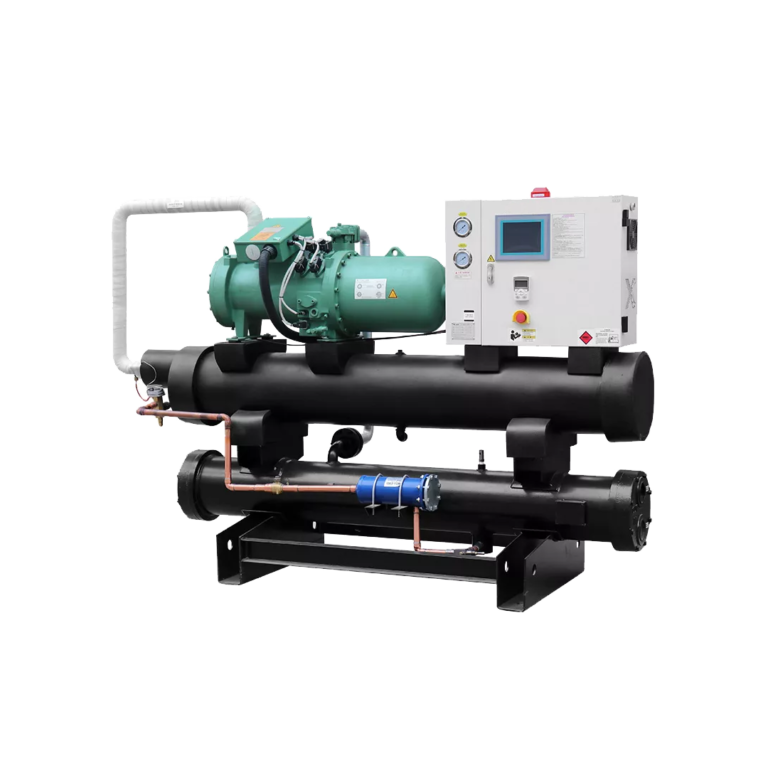 Water Chiller Water-Cooled
The success of AIRN Compressor lies in its dedication to providing the best solutions for various industries, including pharmaceuticals, food and beverage, packaging, pneumatic machinery, laser cutting, electronic manufacturing, and many more. With a sharp focus on excellence, we have become the primary partner for innovative companies worldwide.